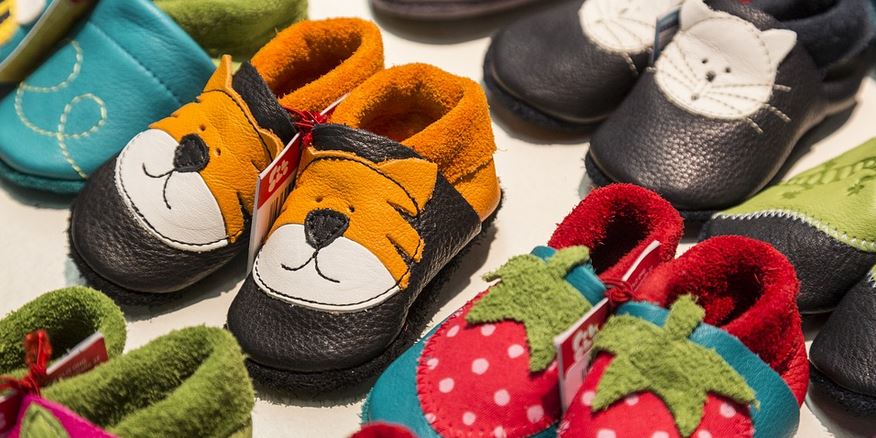 Why should we come to KinderCycle, instead of buying things new?
If you're anything like us, you believe in reducing, reusing, and recycling. Getting clothing and gear for your kids at KC saves you money (most people find much more than $5 or $10 worth of items at each swap) while simultaneously cutting down on consumerism. Babies and small children grow quickly, and their clothing and gear often have enough life left in them to be used by other babies and kids before they're worn out! Getting things from KC can reduce your carbon footprint, too. For every item you pick up at a swap, that's one less item that needs to be made, packaged, and shipped from a faraway place. We, personally, also like the ideas that the clothes and toys we've become sentimentally attached to can have new lives where they will be loved by another family in our community — and that the things we bring home from the swap have some history of exciting adventures and experiences with other kids!
What are the items KinderCycle doesn't take?

Used breast pumps and opened packages of pumping supplies: We take health and sanitation seriously, and we cannot guarantee these items to be sanitary if they have been used. Sealed packages of breastmilk storage containers are fine.

Used baby bottles, nipples, pacifiers, and sippy cups: It's true that many of these can be sterilized, but for purposes of sanitation, we would prefer that you not bring these items to share.

Cribs, bassinets, play-pens, car seats, strollers (other than bicycle strollers), bicycle or scooter helmets: We can't take these for safety reasons. Sorry!

Adult clothing that isn't maternity-specific: KC swaps are meant for children's clothing and gear. While we do accept maternity clothing, we do not have specified tables for other adult clothing. Please donate these items elsewhere.

Adult books that aren't about parenting: We got Fifty Shades of Grey once. Maybe that could help some folks start a family, but…
Why isn't admission free?
KinderCycle rents the event space at the Senior Center, and must also purchase insurance to cover the events. The money made from admission fees goes directly toward paying for the rent, insurance, and other supplies necessary to run the events.
Are you a non-profit?
We are not a non-profit.
What happens to leftovers and diaper donations?
We distribute swap leftovers to a variety of local charities:

Loved Twice
Help A Mother Out
The Berkeley Women's Drop-In Center
The Oakland Elizabeth House
Out of the Closet
Bay Area Crisis Nursery

If you know of any other charities that could use our leftovers or disposable diaper donations, please let us know!
Why don't you have stuff for older kids?
The range and availability of items at any given swap depends entirely upon what is brought by the swap attendees. We've found that the pickings for older children are slim because:
1) Older kids grow slower, and wear their clothes longer and harder.
2) Older kids have opinions about what they wear.
Do you have a retail store?
No, we don't. KinderCycle organizes events where families swap used clothing and gear. Leftovers are immediately distributed to charities following each event. We don't maintain an inventory between swaps.
Do you carry ______?
We don't maintain an inventory. The availability of items at each swap is subject entirely to what is brought in by attendees. We can never say for certain what you will find at a swap, but it's quite likely that you'll come across plenty of clothing for infants and toddlers, as well as some toys, books, and gear that will be new to your family.