Here's how it works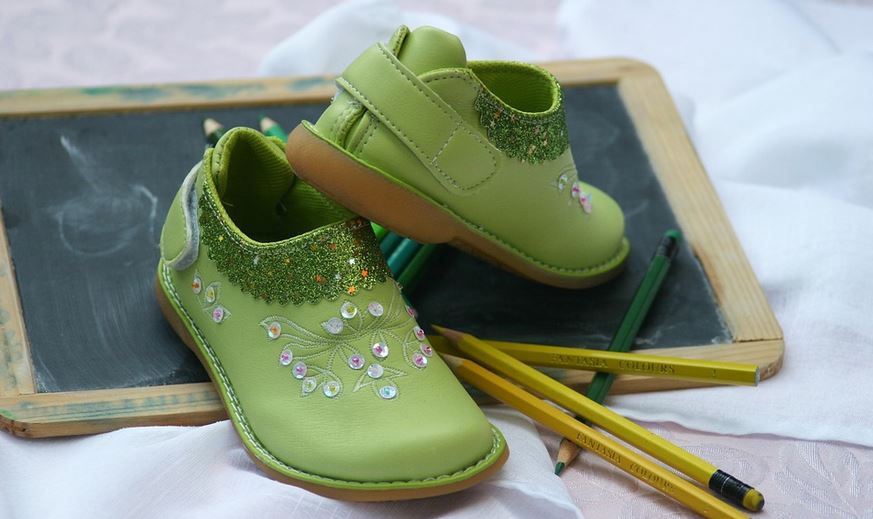 1) Find out when the next swap will be (it'll be listed on the homepage or Facebook; or you could join our mailing list).
2) If you have stuff to swap, please make sure it's clean and in good condition, then sort it into the following categories:
Clothing (further sorted into maternity, newborn, 0-3 months, 3-6 months, 6-9 months, 9-12 months, 12-18 months, 18-24 months, 2T, 3T, 4T, and 5-6T)
Accessories (socks, shoes, bibs, and hats)
Toys and kids' books
Gear (almost anything a parent can use to take care of a kid)
3) Pack up your leftover unused diapers (the ones your baby outgrew before the package was finished). We take disposable diaper donations for a few local charities.
4) Bring your stuff to the swap in bags that you don't mind parting with. Hand your bags over to our friendly volunteers.
5) Pay our always-low admission fee. The fee is $5 per family if you have stuff to swap, and $10 if you don't. A family is up to 3 adults with any number of kids.
6) Peruse the tables for stuff you can use. Please only take what you can use for your family until the next swap. It's helpful to bring reusable bags with you to gather your new stuff.
7) Go home happy!